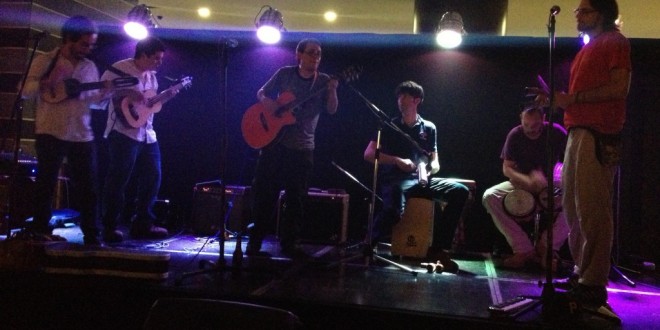 Coming upon the end of our first Crowd-sourcing experiment, we've got some lessons learned.
Through family and friends and the odd random backer, we raised over $1,500. Money that would help considerably for our tour - but which doesn't reach our somewhat lofty (in hindsight) goal of $5000.
So - pledge while you can! a few days left! What we don't raise we'll figure out how to scrounge it together.
Speaking of which: we're playing saturday in El Ático again, and next friday the 17th in La Maga, Guate City.
Here's an article on our show in Dim Sum Tea House
and a sweet reflection on the nature of the music business
See you soon!